A Sneak Peek at My New Product!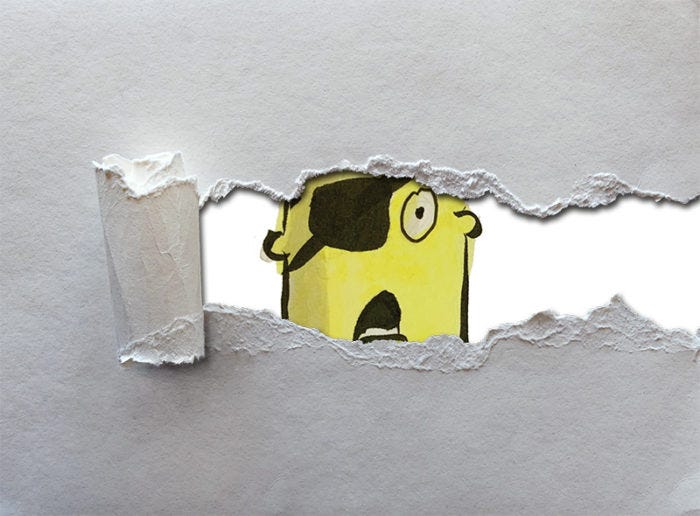 Last week I told you that I was going to launch a new product on December 11th. Today I want to give you a sneak peek at what it is.
First though, I want to say that I am more excited about this product than any that I have ever done before. This product is awesome, it's fun, it will get people off their phones and away from screens and will bring families together.
I think you're going to LOVE it!
All of my life, my family has played a particular card game. It's been in our family for generations; we don't really know how far it goes back or what the origins are. All we know is that it's super fun. It is our go-to game at every single family get together.
It has given us so much joy over the years, our obvious question was; why is it that no one else that we've ever met knows this game, yet everyone we teach it to LOVES it?!
Over the past year and a half, my father, my son and I have tweaked it, added some twists and amped up the fun. We call our new game ZAM-POP!
We believe ZAM-POP! is the most exciting game on the market. Our dream is to share it with the world with the hope that it will become the go-to game that will bring families and friends together in fun and laughter.
I will tell you more about the game soon, but for now, here's a little message from my father...
Here is our site. Our ZAM-POP! launch happens next Wednesday, so please stay tuned!