Discover more from The Glenn Meder Newsletter
I am an independent voice who is speaking up for our freedoms, and in today's world, this can be risky. If you find my perspective on current events to be valuable and refreshing, please become a premium subscriber. Support independent voices!
Over 18,000 subscribers
A Wonderful Book!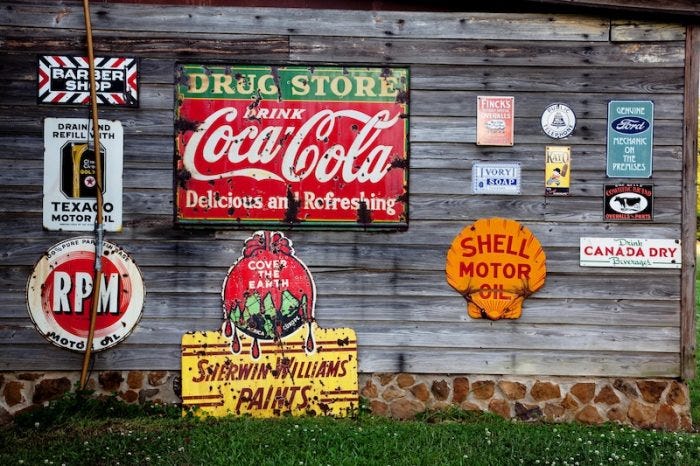 I found a truly enjoyable book called "Secret Formula", by Frederick Allen. Secret Formula is the story of Coca-Cola, and it is masterfully written. I highly recommend it!
Here's the write up about it...
A "highly entertaining history [of] global hustling, cola wars and the marketing savvy that carved a niche for Coke in the American social psyche" (Publishers Weekly).
Secret Formula follows the colorful characters who turned a relic from the patent medicine era into a company worth $80 billion. Award-winning reporter Frederick Allen's engaging account begins with Asa Candler, a nineteenth-century pharmacist in Atlanta who secured the rights to the original Coca-Cola formula and then struggled to get the cocaine out of the recipe. After many tweaks, he finally succeeded in turning a backroom belly-wash into a thriving enterprise.
In 1919, an aggressive banker named Ernest Woodruff leveraged a high-risk buyout of the Candlers and installed his son at the helm of the company. Robert Woodruff spent the next six decades guiding Coca-Cola with a single-minded determination that turned the soft drink into a part of the landscape and social fabric of America. Written with unprecedented access to Coca-Cola's archives, as well as the inner circle and private papers of Woodruff, Allen's captivating business biography stands as the definitive account of what it took to build America's most iconic company and one of the world's greatest business success stories.