Discover more from The Glenn Meder Newsletter
I am an independent voice who is speaking up for our freedoms, and in today's world, this can be risky. If you find my perspective on current events to be valuable and refreshing, please become a premium subscriber. Support independent voices!
Over 18,000 subscribers
Amazon Black Friday Suggestions...
Looking for some gifts on Amazon for Black Friday? Here are some suggestions...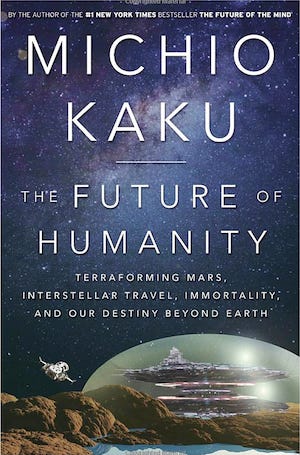 The Future of Humanity: Our Destiny in the Future, by Michio Kaku is absolutely one of my favorite non-fiction books. Michio Kaku is a futurist. This book looks at our future over the next few centuries, and paints a fascinating picture of what's to come, while also explaining the scientific hurtles we will face. Really, really good! I recommend the audible version.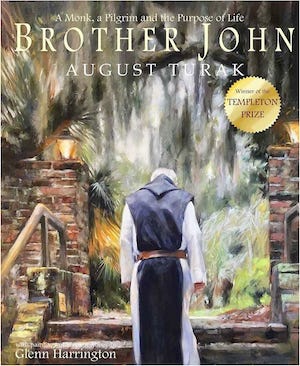 Brother John: A Monk, a Pilgrim and the Purpose of Life. This is a fantastic book by one of my favorite authors. "Brother John is the true story of a meaningful encounter between a man going through a mid-life crisis, and an umbrella-wielding Trappist monk. This magical encounter on Christmas Eve eventually leads the author, and us all, to the redemptive power of an authentically purposeful life. Brother John's moving story takes place at Christmastime, and its inspirational message and rich illustrations are sure to bring the reader back again and again throughout the year."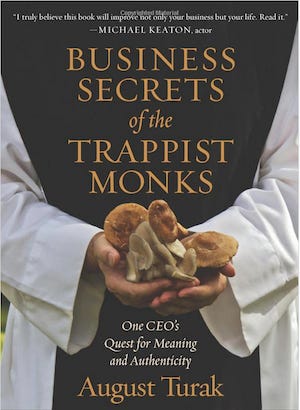 Business Secrets of a Trappist Monk, is easily my favorite business book. I've purchased probably 50 of these books over the years and given them as gifts. "August Turak is a successful entrepreneur, corporate executive, and award-winning author who attributes much of his success to living and working alongside the Trappist monks of Mepkin Abbey. Service and selflessness are at the heart of the 1,500-year-old monastic tradition's remarkable business success. It is an ancient though immensely relevant economic model that preserves what is positive and productive about capitalism while transcending its ethical limitations and internal contradictions."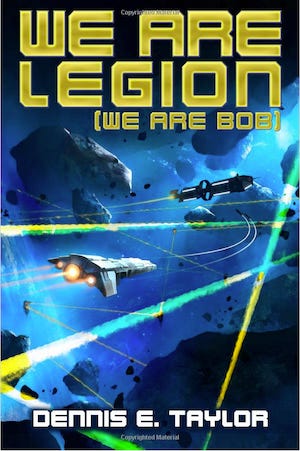 We Are Legion (We Are Bob): Bobiverse, Book 1. This is easily one of the best sci-fi book series in a long time.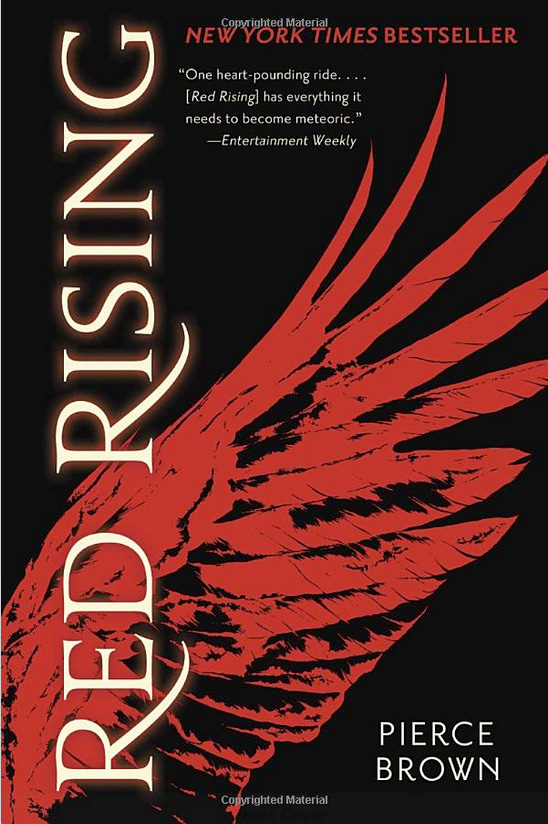 Red Rising. Is another fantastic sci-fi book, but it's much faster paced. This series will absolutely be turned into a new series or a movie at some point.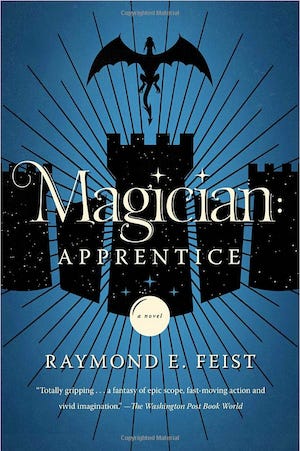 Magician: Apprentice: Riftwar, Book 1. (or get the set of 4 here) Absolutely one of my favorite series of all time. Think Game of Thrones, but better and less evil. You will get sucked into this one, and you will be better for it.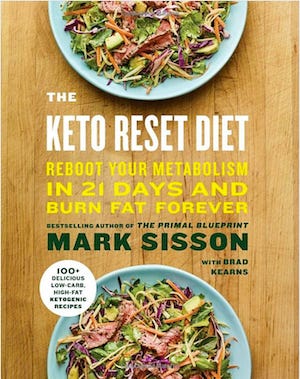 The Keto Reset Diet: Reboot Your Metabolism in 21 Days and Burn Fat Forever. If you are looking for a healthy eating book, Mark Sisson is the guy that I trust more than any other. This book is fantastic.