Discover more from The Glenn Meder Newsletter
I am an independent voice who is speaking up for our freedoms, and in today's world, this can be risky. If you find my perspective on current events to be valuable and refreshing, please become a premium subscriber. Support independent voices!
Over 18,000 subscribers
Cell Tower Radiation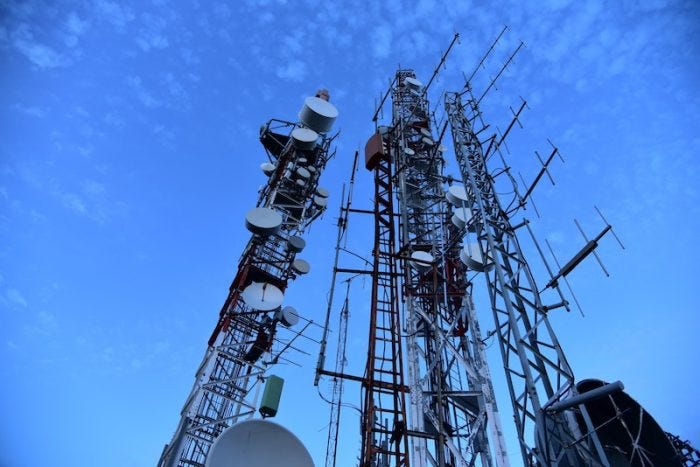 When my son was in elementary school we moved across town. Why? Because they installed a cell tower on top of his old elementary school. So we moved to a different area of town that didn't have a cell tower on the school.
Yes, we live in a time in which you can't escape this type of radiation. We all carry cell phones, and our neighbors are surrounding us with WIFI, but at the very least you want to avoid the high powered cell towers for any length of time.
But then to mount them on elementary schools? It's the height of idiocy!
Now there are four students in a California elementary school who have come down with cancer, and the parents are blaming the cell tower that is mounted on the school. This is terrible news, but I hope that this will get California to ban cell towers on or near schools, because if California does it, the rest of the country will soon follow suit.
What do you think about this issue?