Discover more from The Glenn Meder Newsletter
I am an independent voice who is speaking up for our freedoms, and in today's world, this can be risky. If you find my perspective on current events to be valuable and refreshing, please become a premium subscriber. Support independent voices!
Over 18,000 subscribers
Climbing out of Depression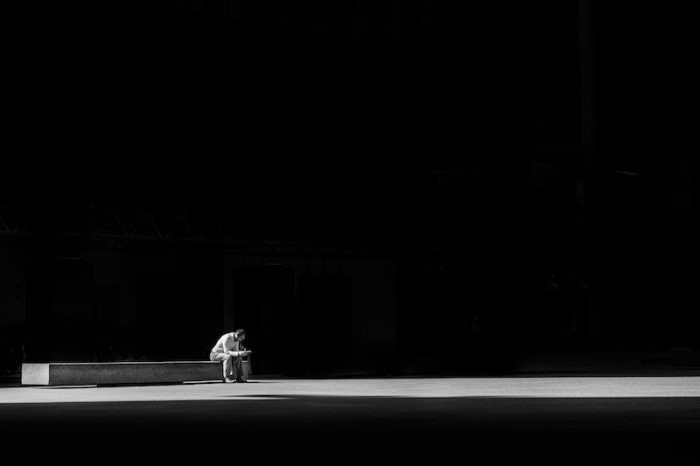 Picture from Pexel
We've all either had depression or had a loved one with depression.
Depression is a big punch in the gut. It's helplessness and it's hopelessness. And if it involves a loved one, you want to shake it out of them and tell them to snap out of it. But when they don't you feel powerless to help them.
Depression is at the lowest end of the emotional scale. And quite honestly, I've learned to forgive people with anger problems, because I've noticed that sometimes people deal with depression by getting angry, and anger is a step above depression. So at least they are improving, and hopefully they will keep moving up the emotional scale and leave the anger behind.
I've also learned to be humble about it. People are going through what they are going through, so who am I to judge. I've seen really good people go through depression, and when they get to the point of talking about suicide, you will do anything to make them feel better.
I am very careful when I recommend articles to you. I ask myself if I would actually share this article with a loved one who is going through a hard time. This is such an article. I hope it helps.
What wisdom would you provide a loved one who is depressed?