Discover more from The Glenn Meder Newsletter
I am an independent voice who is speaking up for our freedoms, and in today's world, this can be risky. If you find my perspective on current events to be valuable and refreshing, please become a premium subscriber. Support independent voices!
Over 18,000 subscribers
Do You Know This Person?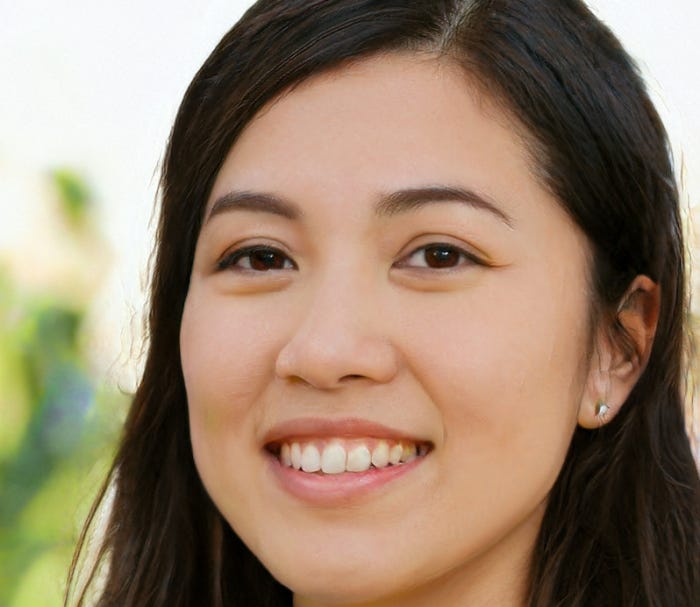 Do you know this person? The answer is no. How do I know this? Because this person doesn't exist. This person has never existed.
What?
This is a freaky example of artificial intelligence. It's a computer generated "person". Every time you go to this site and refresh the page you will get a new picture of someone who never existed (learn the story of the site here).
AI is getting scary good at tricking us. You've heard of deepfakes, in which people can create videos saying or doing anything, and they are almost undetectable as fakes. Deepfakes have, of course, been used for porn, but more scary is their use to put words in people's mouths - especially on a political level.
Recently, Elon Musk quit the OpenAi project because the AI they created is able to write books and articles that are indistinguishable from humans.
This puts a new definition of the term "fake news" right?
My advice...
Be careful what you trust and who you trust. Be ultra careful about the motives and agendas that people have. And be careful sharing news or videos unless you double or triple check it's authenticity.
What are your thoughts?