Discover more from The Glenn Meder Newsletter
I am an independent voice who is speaking up for our freedoms, and in today's world, this can be risky. If you find my perspective on current events to be valuable and refreshing, please become a premium subscriber. Support independent voices!
Over 18,000 subscribers
Entertainment Recommendations
I'm on a "relaxation" theme this week, so I want to recommend a TV series, a phone game and an audiobook.
TV Show: Psych
If you've never watched Psych, I highly recommend it. It's an intelligent, funny and lighthearted detective show. All seasons are available on Hulu and probably on other networks.
If you have a phone or iPod, get the game The Devil's Attorney. It's a very unique game, it's fun and it will really challenge you.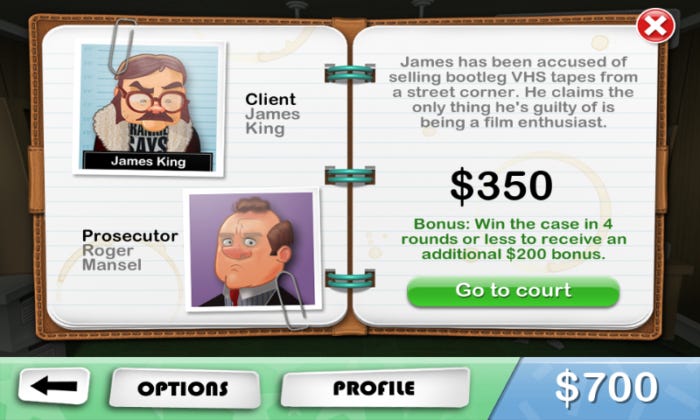 This is a short, but fantastic book. It's a very interesting take on the classic Sherlock Holmes books, but from the criminal's perspective. I was really taken by surprise by how entertaining this book is, and it's even better as an audiobook.