Discover more from The Glenn Meder Newsletter
I am an independent voice who is speaking up for our freedoms, and in today's world, this can be risky. If you find my perspective on current events to be valuable and refreshing, please become a premium subscriber. Support independent voices!
Over 18,000 subscribers
Good Health Means a Healthy Gut!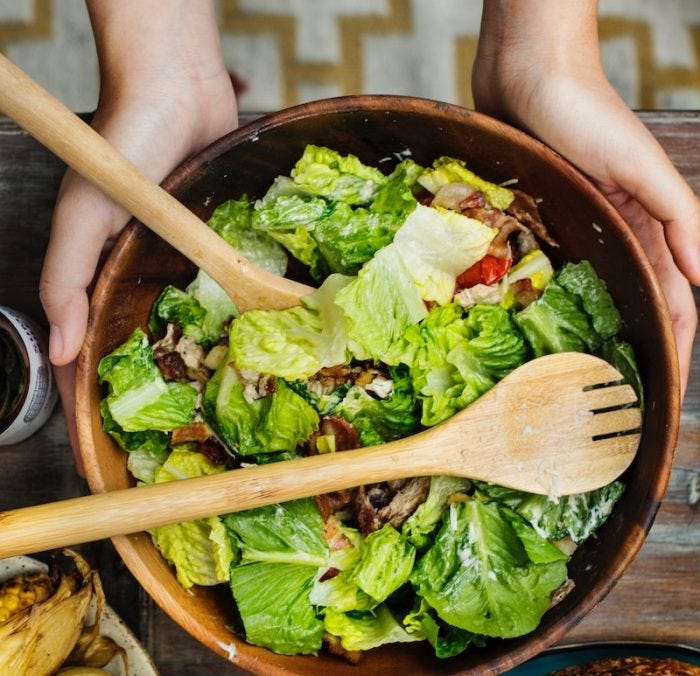 There continues to be compelling evidence of the amazing role your gut bacteria has on your health. Inbalances of bacteria in the gut have now been linked to inflammatory bowel disease, arthritis and certain cancers. Now a new study demonstrates a strong link to lupus!
"Our study strongly suggests that in some patients bacterial imbalances may be driving lupus and its associated disease flares," said Gregg Silverman, the study's senior investigator and an immunologist.
So what does this mean? How can you improve your gut bacteria?
Here's a good resource for you to reference.
What have you learned about how to improve your guy health?