Discover more from The Glenn Meder Newsletter
I am an independent voice who is speaking up for our freedoms, and in today's world, this can be risky. If you find my perspective on current events to be valuable and refreshing, please become a premium subscriber. Support independent voices!
Over 18,000 subscribers
Good News for Men with Prostate Cancer!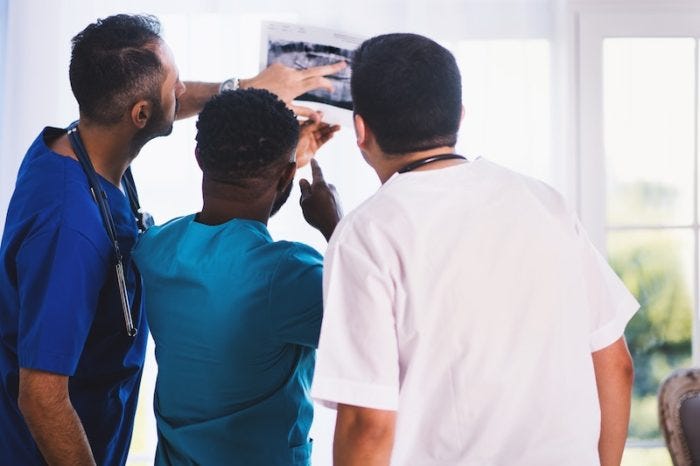 Since prostate cancer runs in my family, I'm happy to see that there is very promising results from a non-invasive, ultrasound treatment that seems to show excellent results against prostate cancer.
According to an article in New Atlas, "The new technique is called MRI-guided transurethral ultrasound ablation (TULSA) and has been under development for a number of years. The minimally invasive technology involves a rod that enters the prostate gland via the urethra and emits highly controlled sound waves in order to heat and destroy diseased tissue, while leaving healthy tissue unharmed."
""Clinically significant cancer" was totally eliminated in 80 percent of the subjects a year after the TULSA treatment. Sixty-five percent of the subjects exhibited no evidence of cancer at all in their biopsies, while prostate-specific antigen (PSA), the key biomarker for prostate cancer, was reduced by a median of 95 percent."
This is great news for men! And it's potentially great news in our fight against cancer. If the solution is this effective on prostate cancer, could it be effective on other types of cancer?
This process is already approved in Europe, and it has pre-market clearance in the USA as well, so it won't be long until it's in clinical use here.