Gratitude and Will Power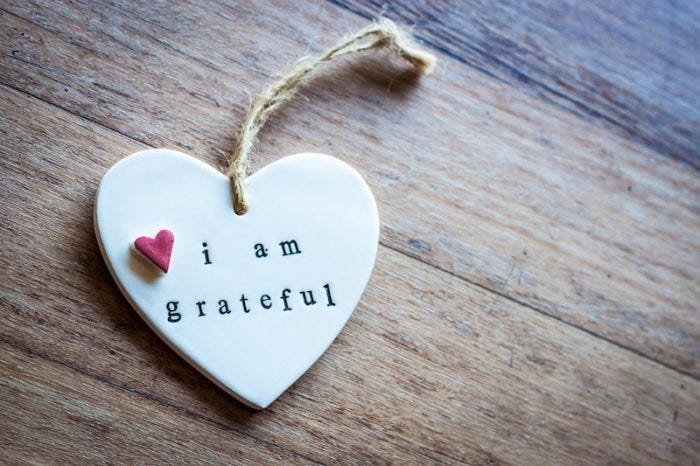 Photo by Carl Attard from Pexels.
These two short articles will help you live a better life.
The first article is about gratitude. Not only does gratitude give you a happier state of mind, but it actually rewires your brain!
The second article is just as important. It's about will power and the right and wrong way to use will power to live happier. Very important tips!