How Ancient Remedies are Changing Modern Medicine.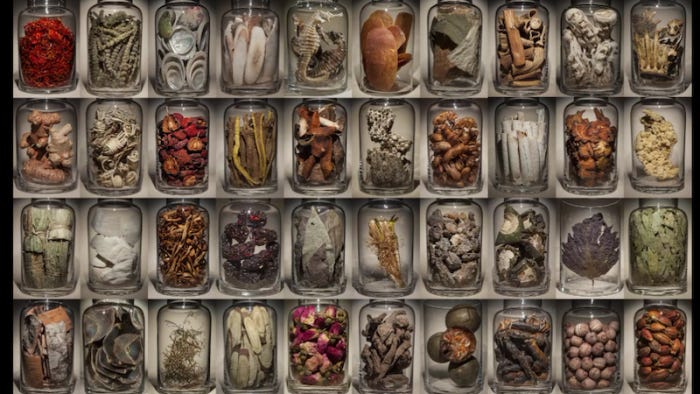 Photographs by Fritz Hoffmann
Many doctors and scientists dismiss ancient remedies as pseudoscience and quackery, and in some cases they may be right. But to ignore the wisdom of our ancestors is ignorant and arrogant. These ancestors may not have known the science behind why something worked, but they were very good at determining what worked.
Now, scientists and even large pharmaceutical companies are researching these ancient methods to discover compounds they can turn into medicines. Read more here.