How to Stop Butt Dialing!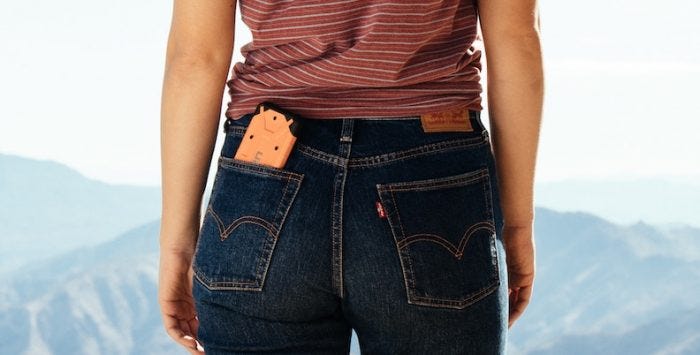 Photo by Michael McVerry.
Every day my father butt dials me at least once. Often three or four times.
I know he reads my newsletter, so I'm going to take this opportunity to share some tips on how to stop to butt-dialing. And of course, a little public shaming can't hurt either, right?! :)
My number one tip is this; whenever you finish making a call, or using the calculator, or looking at the news, or playing solitaire, lock your phone. How you ask? On an iPhone, you simply click the on/off button once. That's it. But here's another secret...make a habit out of it.
Putting your seat belt on is pain in the butt for about two days, and then it's not. Pushing the button on your phone is just the same. Not hard.
Now, to be fair, there can be some settings on your phone that make it easier to butt-dial, so here are some clear instructions on how to fix these settings.
So, if you too are a victim of this butt-dialing scourge, please share this article.
(If you're an Android user, please comment on how to lock your phone.)