Discover more from The Glenn Meder Newsletter
I am an independent voice who is speaking up for our freedoms, and in today's world, this can be risky. If you find my perspective on current events to be valuable and refreshing, please become a premium subscriber. Support independent voices!
Over 18,000 subscribers
I Am Proud to Announce ZAM-POP!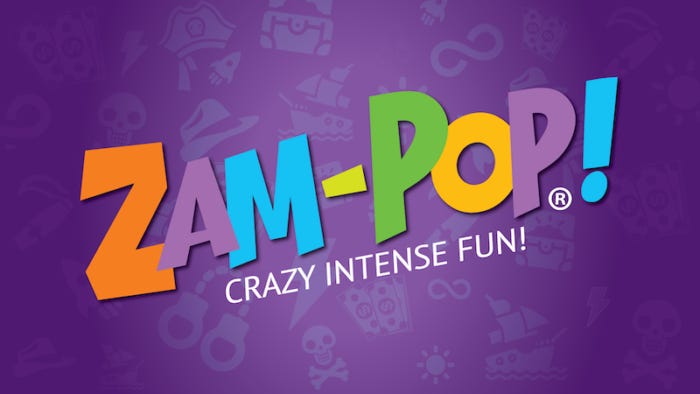 Last week I gave you a sneak peek at a new product I've been working on with my father and my son. Today's the big reveal, and I'm super excited!!!
For as long as I can remember, there is one thing that makes every one of our family get-togethers complete. It's a crazy fast card game that we call ZAM-POP!
This game has been in our family for generations. I first learned to play it when I was nine. I remember being so proud that I was able to play an adult game. I was barely able to keep up with the rest of the family because it's so fast, but I figured it out and from that point on I was hooked for life.
Every time we share it with friends, they love it as much as we do! So I know you will LOVE it too!
And you are my special guests to be the first to see the ZAM-POP! pre-launch.
We are excited to share this game with you! It's fast-paced and play is simultaneous, which means every minute is packed with action and fun. There is no time for checking phones or watching TV while you play. ZAM-POP! engages everyone at the table in crazy competition and loads of laughter.
Take a look at ZAM-POP! and let us know what you think!
The family that plays together sticks together!
Sincerely,
Glenn, Al and Eric Meder