Is Your Money Safe in the Bank?
Things are changing, fast... (Premium Article)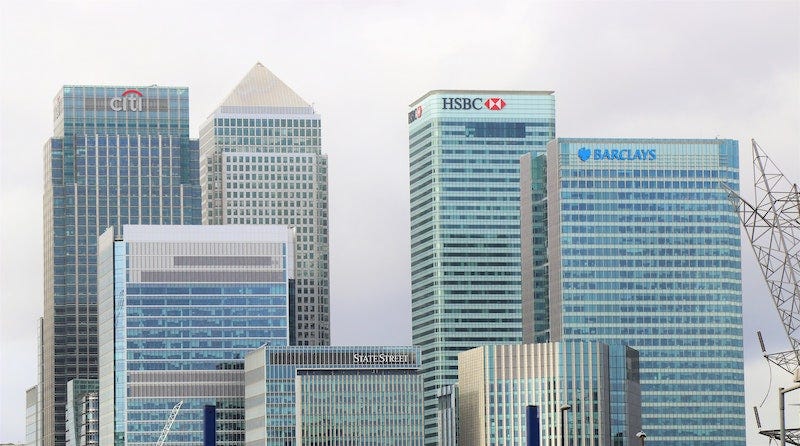 I have studied money, how money works and how the banking system works for many years. I've learned a few very important things…
FIRST, our entire financial system is designed to steal money (or rather the purchasing power of money) away from everyone and give it to the big bankers.
SECOND, the banking system, and indeed our entire monetary system is smok…
This post is for paid subscribers