My Favorite Amazon Purchases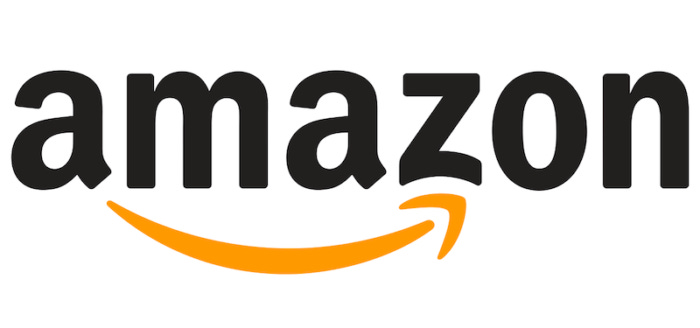 I published this article a few weeks ago, then our server hiccuped and we lost it. So I'm not recreating it for you just in time for Black Friday.
These products are all products I have purchased, use every day and I'd buy again in a heartbeat...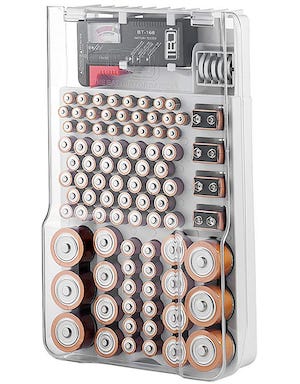 This product is awesome. It holds and organizes all of your batteries, and it has a battery tester included. It's great, and it's less than $20!
---
ThermoPro TP-16 D

igital Cooking Food Meat Thermometer.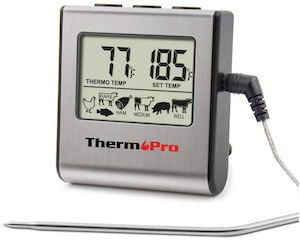 I never even use the oven timer anymore. Just stick this thermometer in, tell it what type of meat you're cooking, and it will tell you the instant it's hot enough. No more overcooking, and no more wondering whether it's actually safe to eat.
---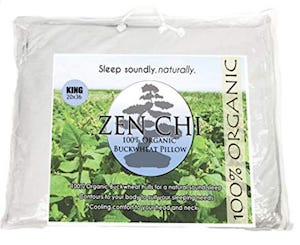 Absolutely the best pillow on the market. I would never use anything other than a buckwheat pillow again.
---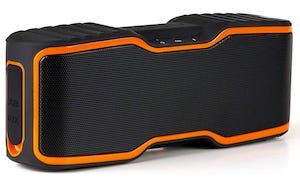 This is a little speaker, but it's loud and it has amazing sound quality. If you need to present something to a room, or if you want to crank up the music, this is the speaker. It connects to your phone by Bluetooth.
---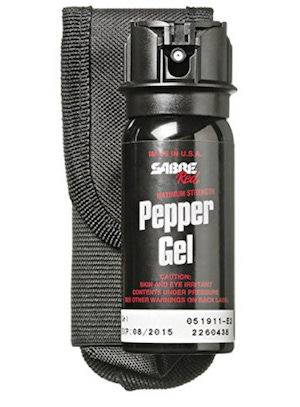 You do NOT want to use pepper spray indoors, because it will cause everyone, including you, unbearable pain. For indoor use, I think pepper gel is the best.