Never Split the Difference!
I think you're going to like this great interview with a master at his trade.
Kevin Rose interviews Chriss Voss, a former FBI hostage negotiator and co-author of the book, Never Split the Difference. Life is a series of negotiations you should be prepared for: buying a car, negotiating a salary, buying a home, renegotiating rent, deliberating with your partner. Taking emotional intelligence and intuition to the next level, Never Split the Difference gives you the competitive edge in any discussion.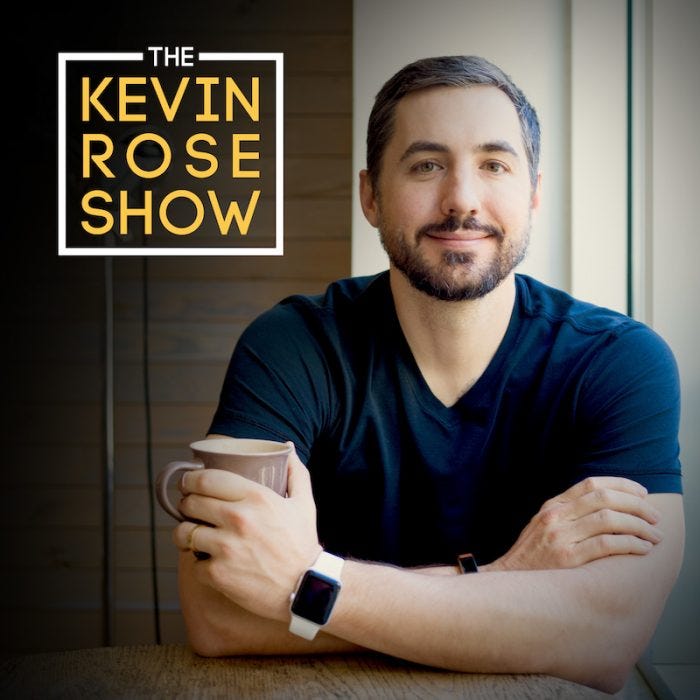 If the above button doesn't work, here's the link.
What do you think? Please leave a comment.