Discover more from The Glenn Meder Newsletter
I am an independent voice who is speaking up for our freedoms, and in today's world, this can be risky. If you find my perspective on current events to be valuable and refreshing, please become a premium subscriber. Support independent voices!
Over 18,000 subscribers
Such a Simple Idea. But It's Shot Down!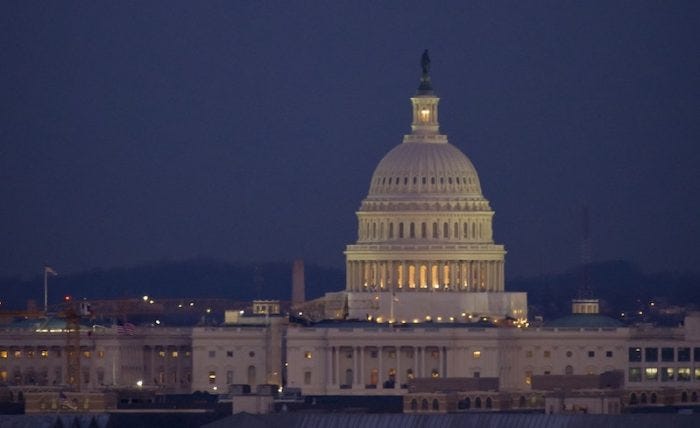 I love the USA. I love our system of government. But I do not, in any way love the politicians who are running the place. They are more concerned with their internal power struggles than fixing real problems facing our country.
And this is true for both parties. Republicans give lip service to fiscal responsibility while not actually doing anything about it, while Democrats don't even pretend to care about fiscal responsibility anymore.
Recently Rand Paul submitted a simple bill that would balance the federal budget. Here's a short synopsis from Reason.com, "Paul's proposal called for cutting 2 percent from all federal line items for each of the next five years and would reduce federal spending by about $11 trillion over the next decade—even though spending would rise after the first five years. It's an adaptation of the so-called "Penny Plan" that Paul has been pushing for several years, though he now says an additional penny in cuts for every federal dollar spent is necessary to get the budget to balance."
So what happened to the bill?
It was killed by a bipartisan effort of course. Read more here.
What say you?