Discover more from The Glenn Meder Newsletter
I am an independent voice who is speaking up for our freedoms, and in today's world, this can be risky. If you find my perspective on current events to be valuable and refreshing, please become a premium subscriber. Support independent voices!
Over 18,000 subscribers
Thank you!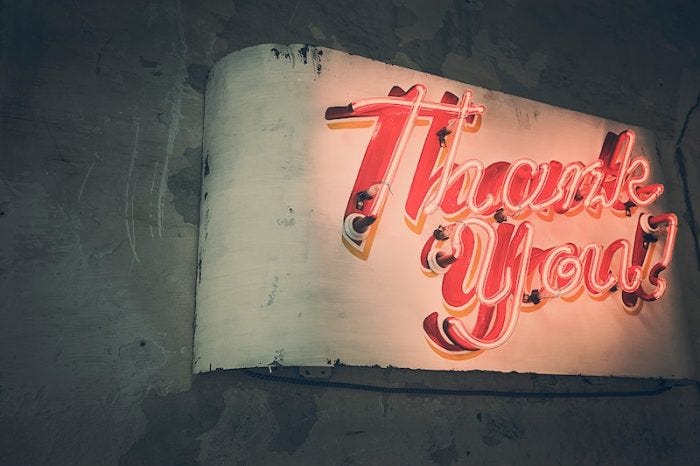 I want to write a thank you letter to all of you who have been receiving my newsletter for the past few years. I am very grateful that you are here and that you care about what I have to say.
I really do put a lot of work and TLC into these newsletters. One thing you may have noticed over the past year is that I've not been talking about the Survival Still or preparedness, or even water purity much. I've tried to mix it up and talk about different things; things that I'm interested in and things that I think you will be interested in.
I've mixed it up for a few reasons...
First, it's simply more interesting when it's about different topics, right? Secondly, I have to admit to a certain amount of burnout regarding the Survival Still and water. I still love these topics, but I had to change up the topics just for my own sanity. Most importantly though, I've followed the inspiration that has come to me.
The result is that this newsletter has taken on a life of it's own. It is not about it's original purpose anymore. It's morphed and changed and I like what my "5-Point Updates" has become. This is why I've spun my newsletter off as it's own thing now.
It's not connected to any of my products (although I reserve the right to talk about them once and a while). It's not confined to a narrow subject either. I'm going to talk about whatever I'm inspired to talk about, and I really hope these topics will be of interest to you.
In order to ensure that you continue to get my newsletter and that it doesn't go into your junk mail folder, please add my email address to your "Contact's List". My email is glenn@socratesgold.com.
Thanks again for your support!
Do you have comments or advice on my newsletter? Let me know below!