Discover more from The Glenn Meder Newsletter
I am an independent voice who is speaking up for our freedoms, and in today's world, this can be risky. If you find my perspective on current events to be valuable and refreshing, please become a premium subscriber. Support independent voices!
Over 18,000 subscribers
The Amazing Ant!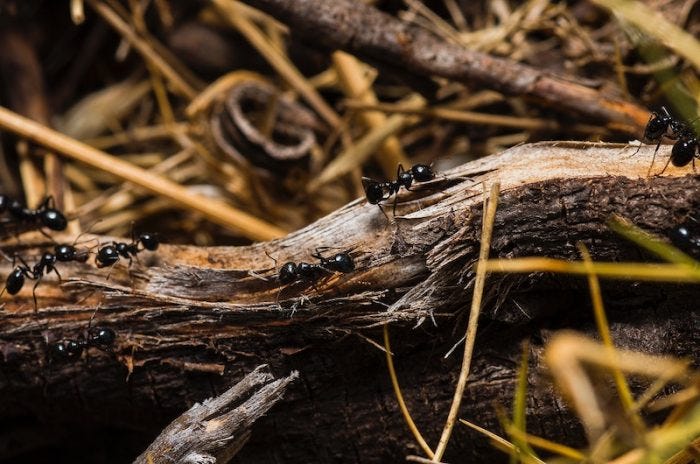 The past week or so, I've been learning about ants. They're pretty amazing creatures and they have a significant impact on our natural world and our crops. Ants are proof that mother nature is actually a nasty bitch. Ants are always at war, and they are brutal, but within this brutality is a balance that works.
Here's an article that talks about how ants actually create an antibiotic that protects your crops from disease.
And I also suggest these two videos. Fascinating!
Nature is pretty cool, right? Please leave your thoughts in the comments below. Thanks!