The Art of Espalier: Growing Fruit Trees in Small Places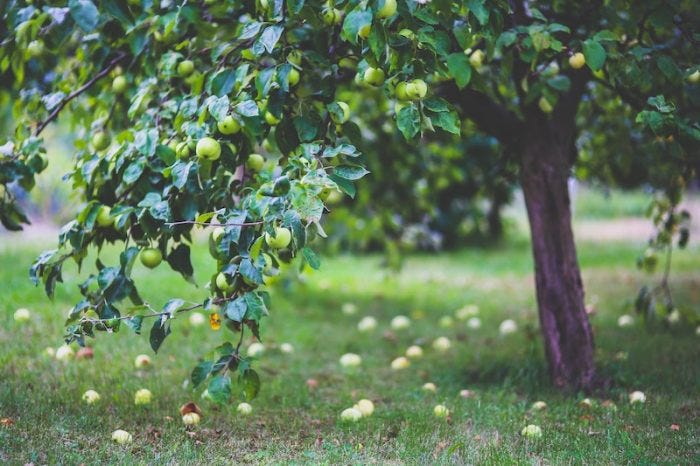 I came across this article about growing fruit trees in small areas and it fascinated me. When I was a child, I remember watching my grandfather do "surgery" on one of his trees. He explained to me that he was making the tree better. I came to learn that he was splicing a branch of a pear tree onto an apple tree. In fact, that one tree I think produced 4 different varieties of apple and a pear. He loved that tree.
This article talks about growing fruit trees in small places. I think you will enjoy it.
Here's a link to the associated book on Amazon.