Discover more from The Glenn Meder Newsletter
I am an independent voice who is speaking up for our freedoms, and in today's world, this can be risky. If you find my perspective on current events to be valuable and refreshing, please become a premium subscriber. Support independent voices!
Over 18,000 subscribers
The Art of Espalier: Growing Fruit Trees in Small Places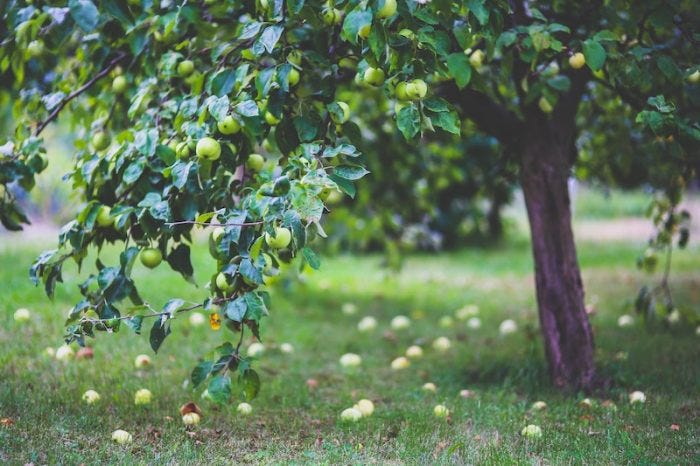 I came across this article about growing fruit trees in small areas and it fascinated me. When I was a child, I remember watching my grandfather do "surgery" on one of his trees. He explained to me that he was making the tree better. I came to learn that he was splicing a branch of a pear tree onto an apple tree. In fact, that one tree I think produced 4 different varieties of apple and a pear. He loved that tree.
This article talks about growing fruit trees in small places. I think you will enjoy it.
Here's a link to the associated book on Amazon.