The Best of SOCRATES GOLD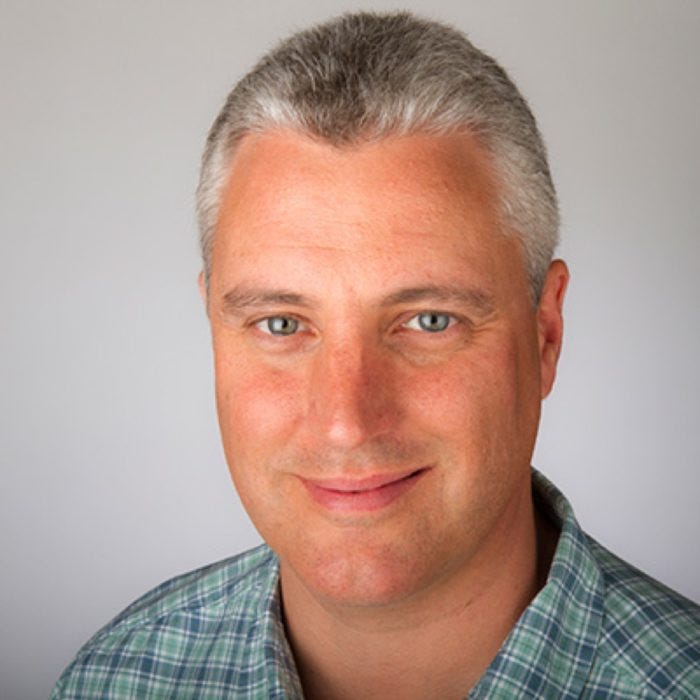 Hi. My name is Glenn Meder and I am the creator and editor of SOCRATES GOLD. If you are looking for fantastic, interesting and unusual articles that will improve your life, scroll down!
To support us, and to get access to the best content, please become a premium member for only $5/m. Your membership helps us produce more fantastic content.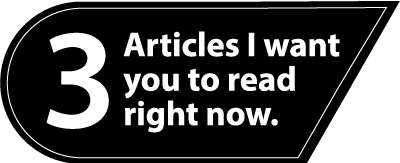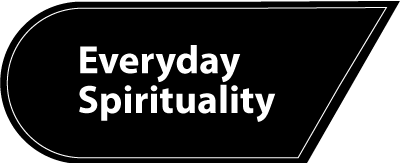 I hope these articles will help you live a happier life...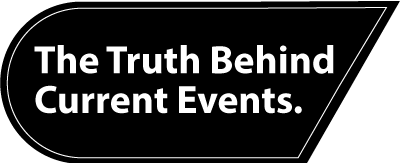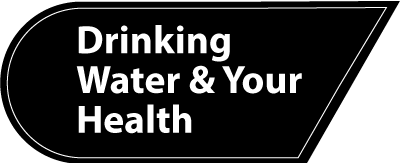 Articles & Videos about Water.
FREE ONLINE COURSE: Emergency Water 101. This is a high-level training course that I put together to teach people about how to properly treat water in an emergency according to Red Cross and FEMA guidelines. You won't find this level of education anywhere else.
PREMIUM ONLINE COURSE: Storing Water for an Emergency. This is a premium video course I put together that shows you how to get prepared for an emergency by storing water in the proper way. I created this course because there is so much bad information on the internet. You won't find this education anywhere else. This is a premium course, but this welcome video is available to anyone.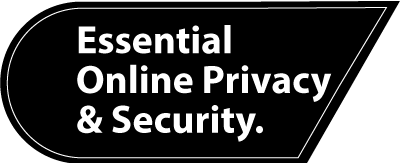 Please join as a

premium member

for only $5/m, and you will enjoy a lot of excellent premium content! The more people who sign up, the more awesome content we can provide!