The Current US Situation
And How To Protect Yourself...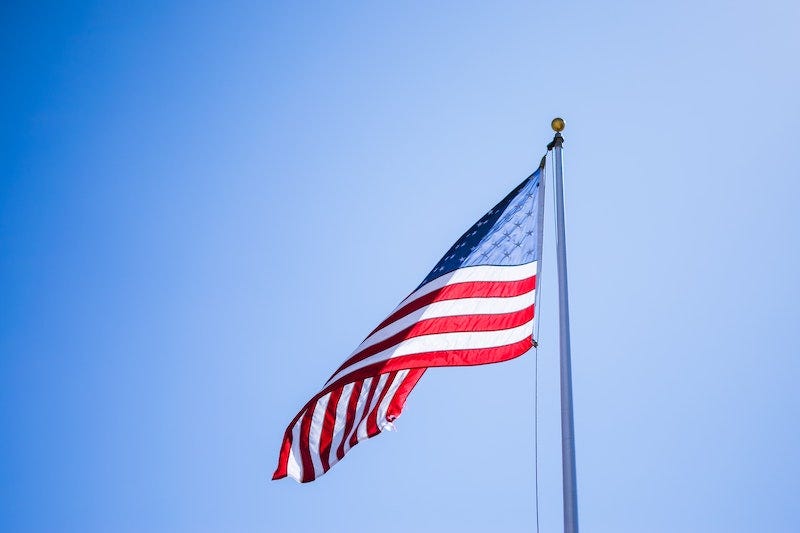 This article is in three parts…
The current problem in the USA (and the world).

Why silver bullion is where you should put your money.

How you should buy and store silver.
(I want to start out by saying that I don't give investment advice, but rather this is what I am doing and what I would do with my money.)
First, the current problem…
In July I hosted a webinar in which I explained in detail what is going on with the global pandemic fear mongering campaign. I recently came across this video from John Rubino who sees it in much the same way. Please watch it.
Second, why silver bullion is where you should put your money.
I have been saying for a long time, that the most important thing you can do right now, in my opinion, is to get your money outside of the standard financial system. This means gold and silver bullion and cryptocurrency. Here is a good video (somewhat technical) that explains why silver is the place to be right now.
Third, how you should buy and store gold and silver.
I personally think that it is very important to store the bulk of your gold and silver outside of the USA. The best place I have found to do this is GoldMoney.com. Here's how it works…
Questions? Comments?
In today's upside down world, it's crucial that you find independent voices that you trust, and then support them. If you find my perspective on current events to be valuable and refreshing, please become a

Premium Member

. You will get access to great bonus content and the more people who sign up, the more great content we will be able to create. Thank you!