The Prayer of Saint Francis
How can you help those around you?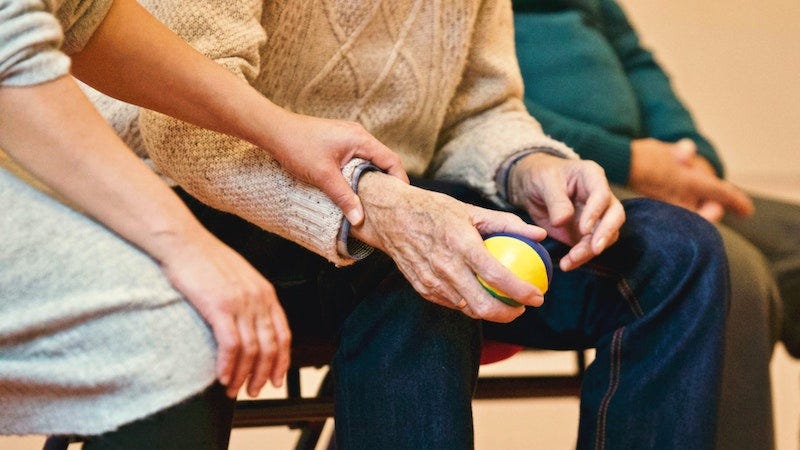 These are tough times for many. What can you do to make the lives of people around you better? Regardless of your spiritual beliefs, the Prayer of Saint Francis can help guide you…
Lord, make me an instrument of your peace.
Where there is hatred, let me bring love.
Where there is offense, let me bring pardon.
Where there is discord, let me bring union.
Where there is error, let me bring truth.
Where there is doubt, let me bring faith.
Where there is despair, let me bring hope.
Where there is darkness, let me bring your light.
Where there is sadness, let me bring joy.
O Master, let me not seek as much
to be consoled as to console,
to be understood as to understand,
to be loved as to love,
for it is in giving that one receives,
it is in self-forgetting that one finds,
it is in pardoning that one is pardoned,
it is in dying that one is raised to eternal life.