Two Instances of Good News!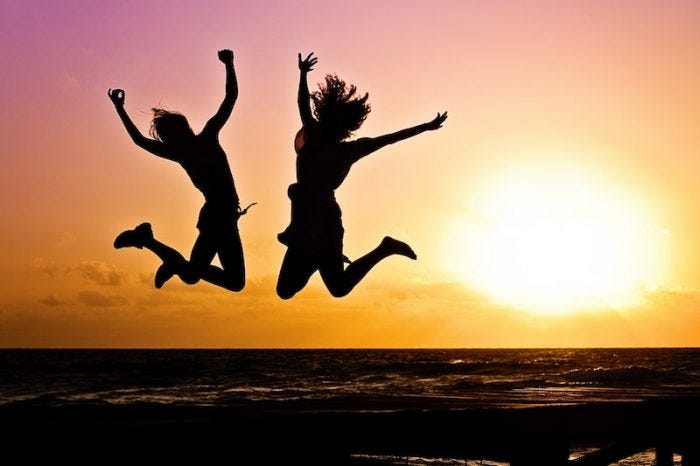 Yes, it happens occassionally! There is good news. Actually, here are two pieces of good news...
FIRST, as you may know, a huge drug problem in the USA right now is Fentanyl, most of which comes from China. Fentanyl is extremely potent and very dangerous. It's the leading cause of overdoses in the US right now. Now China has agreed to stop sending all forms of Fentanyl to the USA. Hopefully this will help save lives. Read more here.
SECOND, I have talked a lot about the dangers of a massive, long-term power outage in the USA. This could either happen via a cyber attack or an EMP (electro-magnetic pulse). Ted Kopple's book "Light's Out" talks about this in detail. The main problem is that our society is so inter-dependent now that very few people know how to survive if our infrastructure were to fail. To make problems worse, the government has simply not been prepared in any way for such a crisis. Recently, Trump signed an Executive Order that directs the Federal Government to get prepared for such an event. Of course, the Washington Post turned it into a political issue, but it's not. This is something that is good for America. Learn more here.