Warning for Travelers
Americans assume that justice is universal.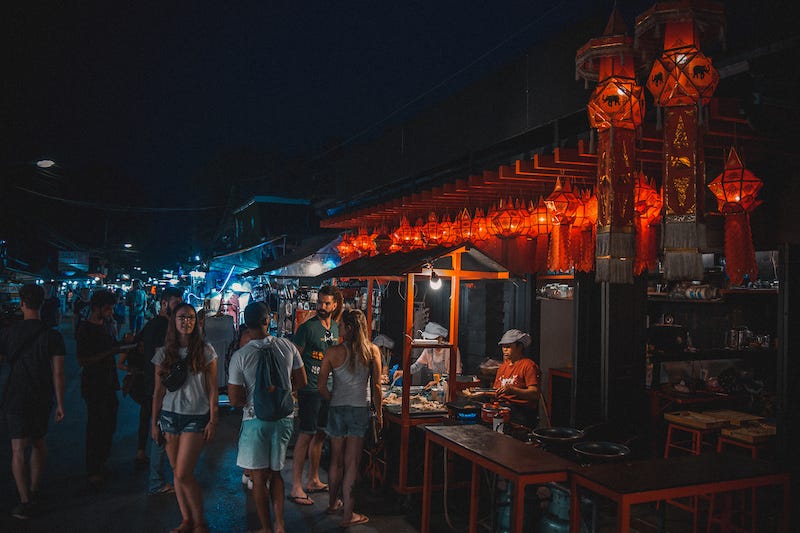 All you have to do is watch a few episodes of "Locked Up Abroad" and you may be terrified to travel outside of the US. There have been many cases of people being locked up for no apparent reason, and then they are stuck in a horrible situation.
I have traveled many different places, but I've always been aware that I was not in the US anymore and that "due process" didn't mean anything. The key is to act properly, stay aware and do anything to avoid getting into the police/jail system.
Fact: what we believe to be common sense justice is not necessarily so in other countries.
A recent example brings this to light. In Thailand, an American has been sued by an island resort over a negative Tripadvisor review, and could face up to two years in prison if found guilty.
That's right. Simply writing a negative review on TripAdvisor goes against Thailand's anti-defamation laws.
What you and I see as simple freedom of speech could get this gentleman locked up in a Thai jail for two years!
Be careful and be aware.
Have you had any experiences like this? Please let us know in the comments.
In today's upside down world, it's crucial that you find independent voices that you trust, and then support them. If you find my perspective on current events to be valuable and refreshing, please become a

Premium Member

. You will get access to great bonus content and the more people who sign up, the more great content we will be able to create. Thank you!